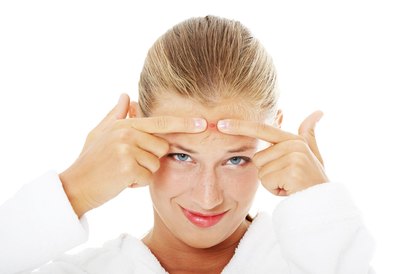 Oily skin
Targeted anti-imperfections treatment.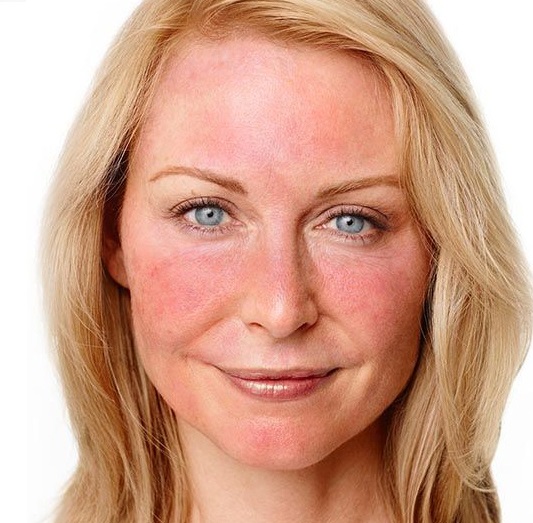 Sensitive skin
Reducing the effects of skin intolerance and the sensations of tightness and discomfort.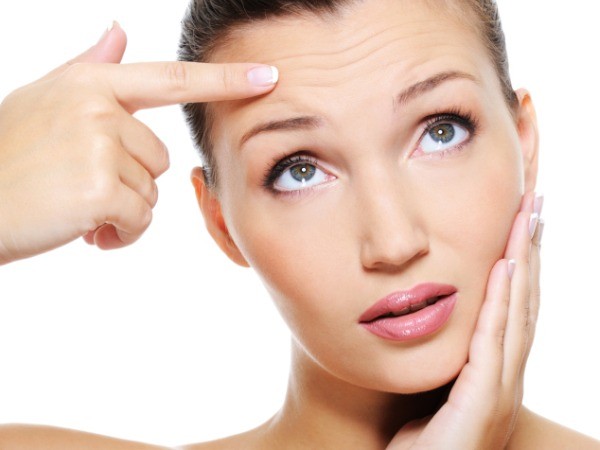 Anti Age
Anti-wrinkle and anti-dark spot marine treatment
Dry skin
Moisture and nutrition for dry skin
Pale skin
Unifies complexion and leaves it more uniform and smoothes facial features.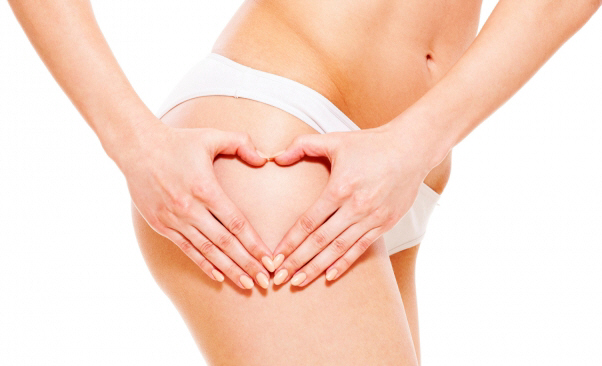 Cellulite
Reduces the orange skin peel aspect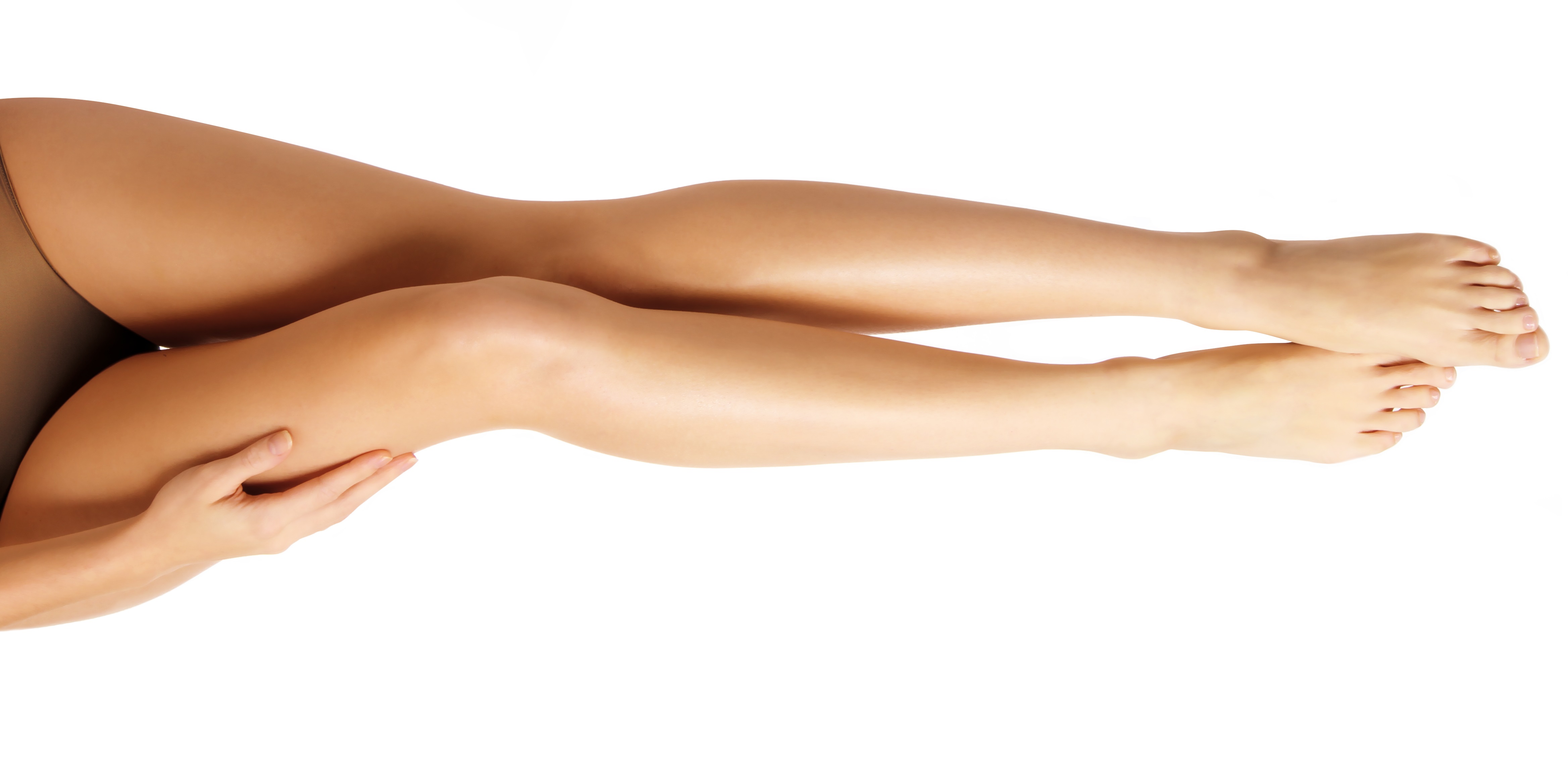 Tired legs
Revives your legs to ease sensation of discomfort.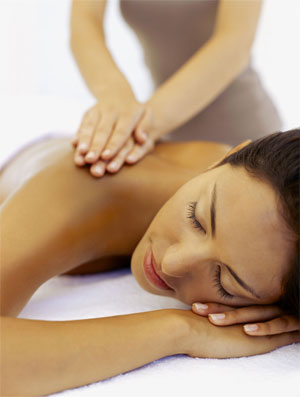 Massage
We offer you the moment of relaxation and refreshment your muscles